North Stradbroke Island - Day in Paradise Tour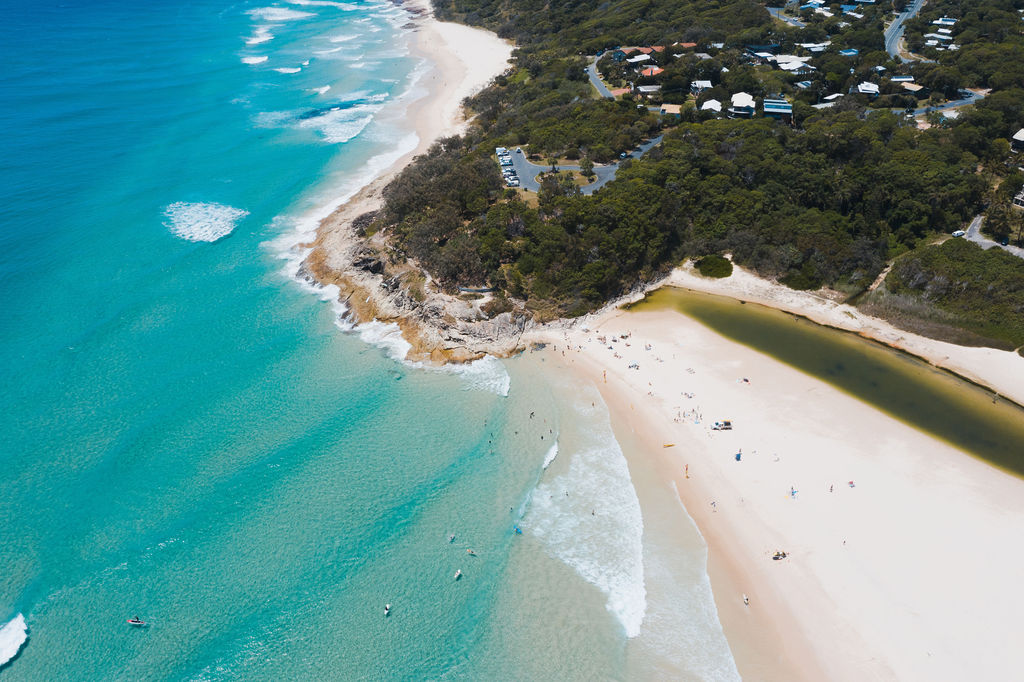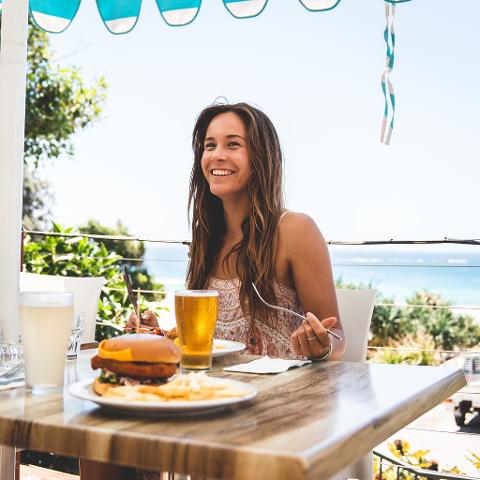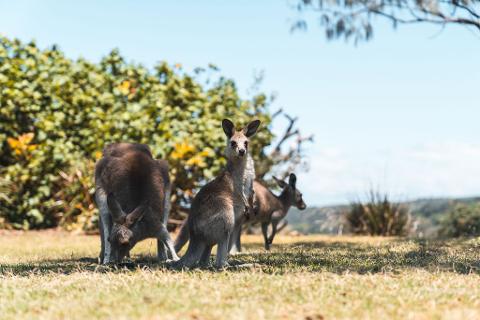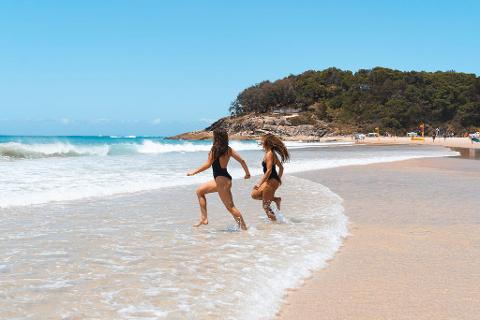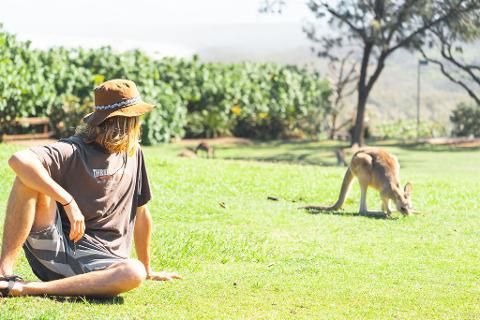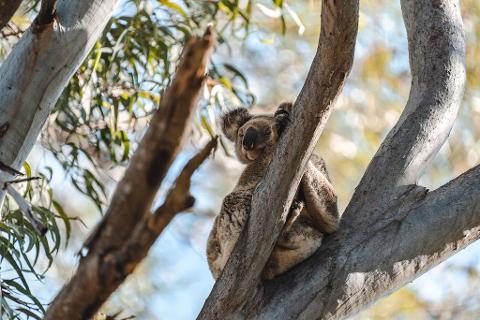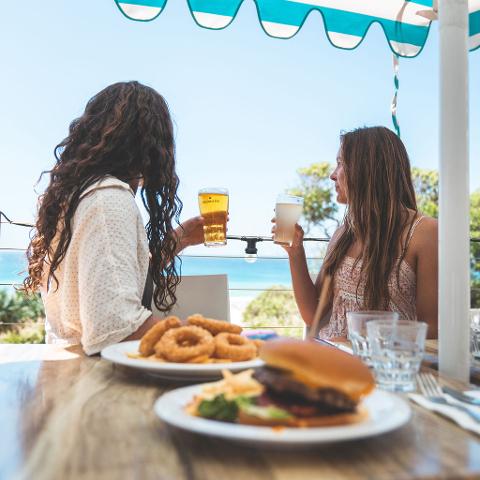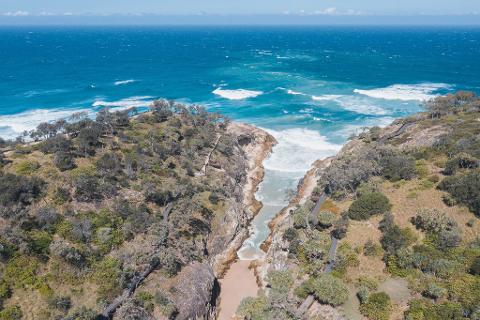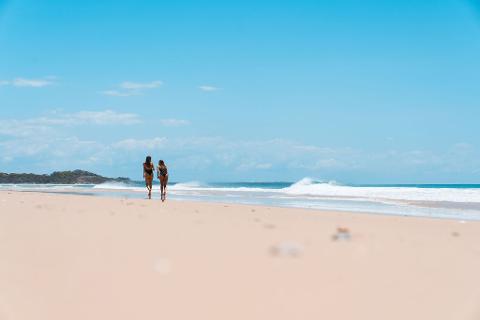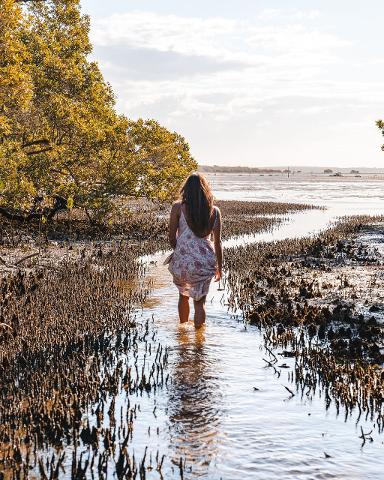 Varighed: 9 Timer (Ca.)
Sted: Brisbane, Queensland
Produkt kode: QDTNS
Your window into paradise. North Stradbroke Island (Minjerribah as it is known to the traditional owners of the Island the Quandamooka people) is Queensland's most popular Island yet is just off the coast from Brisbane. Minjerribah is the second largest sand island in the world - almost 40 km long and has everything - untouched beauty of its beaches and rugged coastline - forests with large numbers of kangaroos and koalas, and - it is surrounded by crystal clear waters. A unique and memorable experience of Brisbane and Australia. North Stradbroke's waters are home to large schools of dolphin, manta rays, and turtle – all of which can be seen from the Headland - Point Lookout. A bonus is that in Winter, Point Lookout is considered to be Australia's best land-based vantage point for spotting the migrating Humpback Whale.
* Return bus and ferry transfers to Stradbroke Island. The cruise across Moreton Bay (about 50 minutes) is a tour in itself!
* Fully guided bus tour of the Island visiting all the main places of interest.
* Walk the Gorge. This fantastic walk around the headland includes some spectacular scenery. Get you cameras ready for the "blow" from Whale Rock or that iconic beach shot.

* Spot the wild life. Stradbroke has large colonies of koala. Kangaroos can often be seen lazing in the sun. In its crystal clear waters, an abundance of marine life that can be easily spotted.
* Visit Point Lookout. A bonus in Winter (May to October) is a great chance to see the Humpback Whale.
* Take in all the popular spots – Cylinder, Frenchman's and Main Beaches, the historical town of Dunwich and the fishing village of Amity.
* Myora Springs – stroll along the boardwalk to see this unique eco-forest of mangroves, rainforest, and crystal clear creek. Popular spot for koalas.
* Dip your foot in the Pacific Ocean. – Winter average temp 20°C. Cylinder Beach has Life Guards on duty.

* Meals and drinks are not provided on this Tour.
NOTE: Tour returns around 4:15 - 4:30pm to Brisbane City.
Queensland Day Tours acknowledges the Quandamooka People, Traditional Custodians of the land, winds and waters we call Stradbroke Island. We pay our respects to Elders past, present and emerging.