Nocturnal 4wd Tour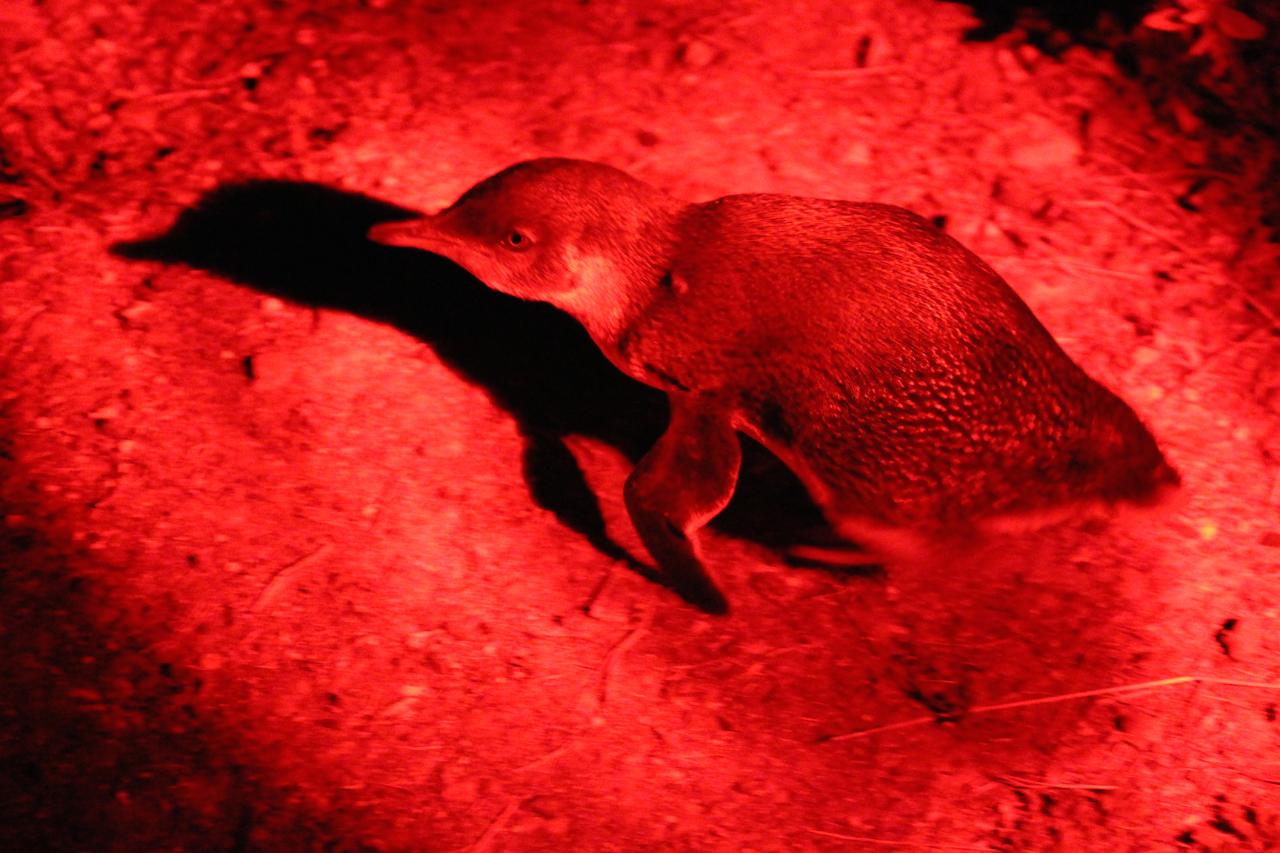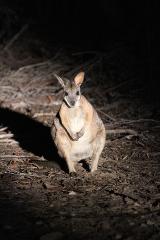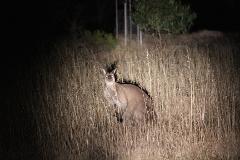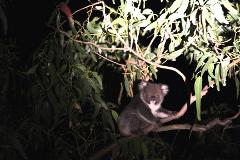 Duración: 3 Horas (aproximadamente)
Código de producto: NOC-ENG
Venture out with a local guide to experience a very different kind of "nightlife". The sights and sounds of Kangaroo Island after dark.
Experience Kangaroo Island's nightlife with a 3 hours nocturnal tour. Find Tammar Wallabies, Brush-tailed Possums, Western Grey Kangaroos, and possibly other more elusive night creatures such as Boobook Owls, Stone Curlews or even Penguins.
Min 2 passengers required for this tour.
The Tour will depart from Kingscote ONLY.
Please contact us before booking the tour if you are not sure about your staying on the island.
** Please note that this is an ENGLISH TOUR, the tour will be run by an english speaking guide unless you book the tour in Italian Language **
Age Restrictions:
Children 1 - 14 years old will have a discount on the tour.
Children 15 - 18 years old are considered adults.
Children 1 - 18 Cannot travel unless accompanied by an adult.

Depending to the age young children will need to use a booster seats. Please let us know if you need one.
---------------------------------------------------------------------------------------
Italian:
Avventurati di notte con la tua guida per 3 ore alla scoperta degli animali notturni.

Vai alla ricerca di Wallabies, gli Opossum, i Canguri e a volte anche i Koala e l'Echidna. In inverno e' possibile vedere anche i Pinguini !
Sono necessari minimo 2 passeggeri per la partenza del tour.
Il tour parte solo da Kingscote, per favore contattateci se avete dei dubbi riguardo il vostro albergo.
** Attenzione: Questo e' un tour in lingua Inglese a meno che si prenoti il tour in Lingua Italiana **
Restrizioni di eta':
Bambini di eta' 1 -14 anni ricevono uno sconto sul tour.
Ragazzi di eta' dai 15 in su' sono considerati come un adulti .
I Ragazzi al di sotto di 18 years di eta' non possono viaggiare se non accompagnati da un adulto.
A seconda dell'eta' i bambini potrebbero dover utilizzare uno speciale seggiolino di rialzo. Per favore indicate al momento della prenotazione se ne avete bisogno.