Drink Tasmania Premium Whisky Tour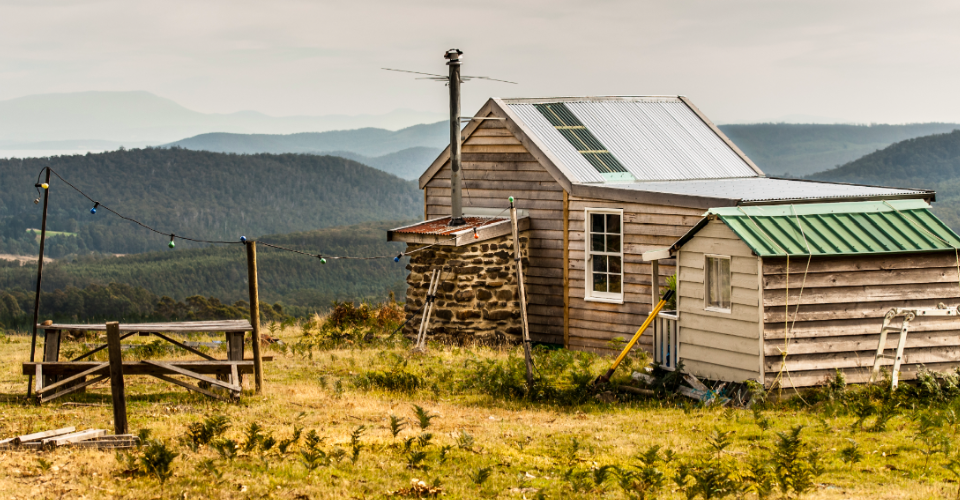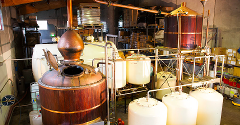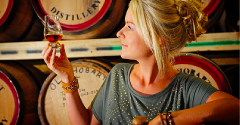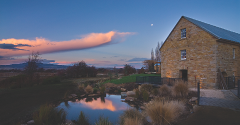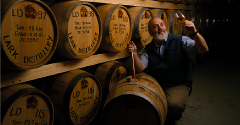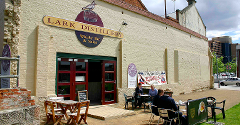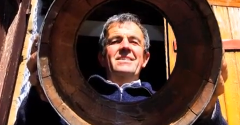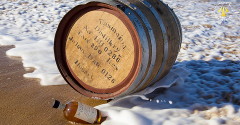 Продолжительность: 8 час. (прибл.)
Код предложения: PSG1IS
Our Tasmanian Whisky Tour gives you the opportunity to visit 3 distilleries in a single day, to taste up to ten Tasmanian single malt whiskies, to meet the whisky makers and to go behind the scenes of the distillation process. All the while being guided and driven through spectacular Tasmanian landscapes from the Derwent Valley to the Central Highlands to the Tasman Peninsula.


On each tour you will have the opportunity to visit the estates, tour the distilleries and enjoy a seasonal lunch of local Tasmanian produce. You'll also have the opportunity to buy bottles of whisky direct from the distilleries on the day. Drink Tasmania is independent of any distillery, takes no commissions, and passes all discounts direct to our patrons.


*NOTE: Drink Tasmania visits 7 distilleries across the week, however given the nature of the various distilleries from large commercial enterprises to small family run-business, not all distilleries are operational 7 days a week, 365 days a year. Your tour will be determined in advance with the distillers operational hours and will be created to give you the best possible experience for that day.


CHECK OUR BOOKINGS CALENDAR TO RESERVE YOUR SPOT TODAY. If you have a keen group of Whisky lovers and are looking for another day, contact us on 0475 000 120 to see if we can find a solution for you!


Where to meet:
Brooke St Pier, Franklin Wharf, Hobart, 10am. You will meet your guide at the bottom of the ramp, if it raining, please go up the ramp and inside the glass doors.


End of Tour:
approximately 5:15pm at Brooke St Pier, Franklin Wharf


Number of guests per tour:
maximum 11 guests per tour (contact us for information on larger groups). Minimum 4 guests.


What to bring:
Please dress appropriately for the occasion, while it may appear warm in Hobart, the weather can change throughout the day, so please ensure to bring warm clothes, comfortable shoes and your camera!


Covid19 Information:
Guests are welcome to wear a mask while on tour if they wish to. It may be possible that some venues request that guests sign in and/or wear a mask.